WE BUILD LASTING SOLUTIONS TO END THE GLOBAL WATER CRISIS
We know that improved water, sanitation, and hygiene changes everything. That's why we're committed to making sure these services are sustainable for the long term, and not just for today. We partner with local leaders and communities to implement the solutions that are right for them, and then we provide the tools to make sure water, sanitation, and hygiene services last for generations to come.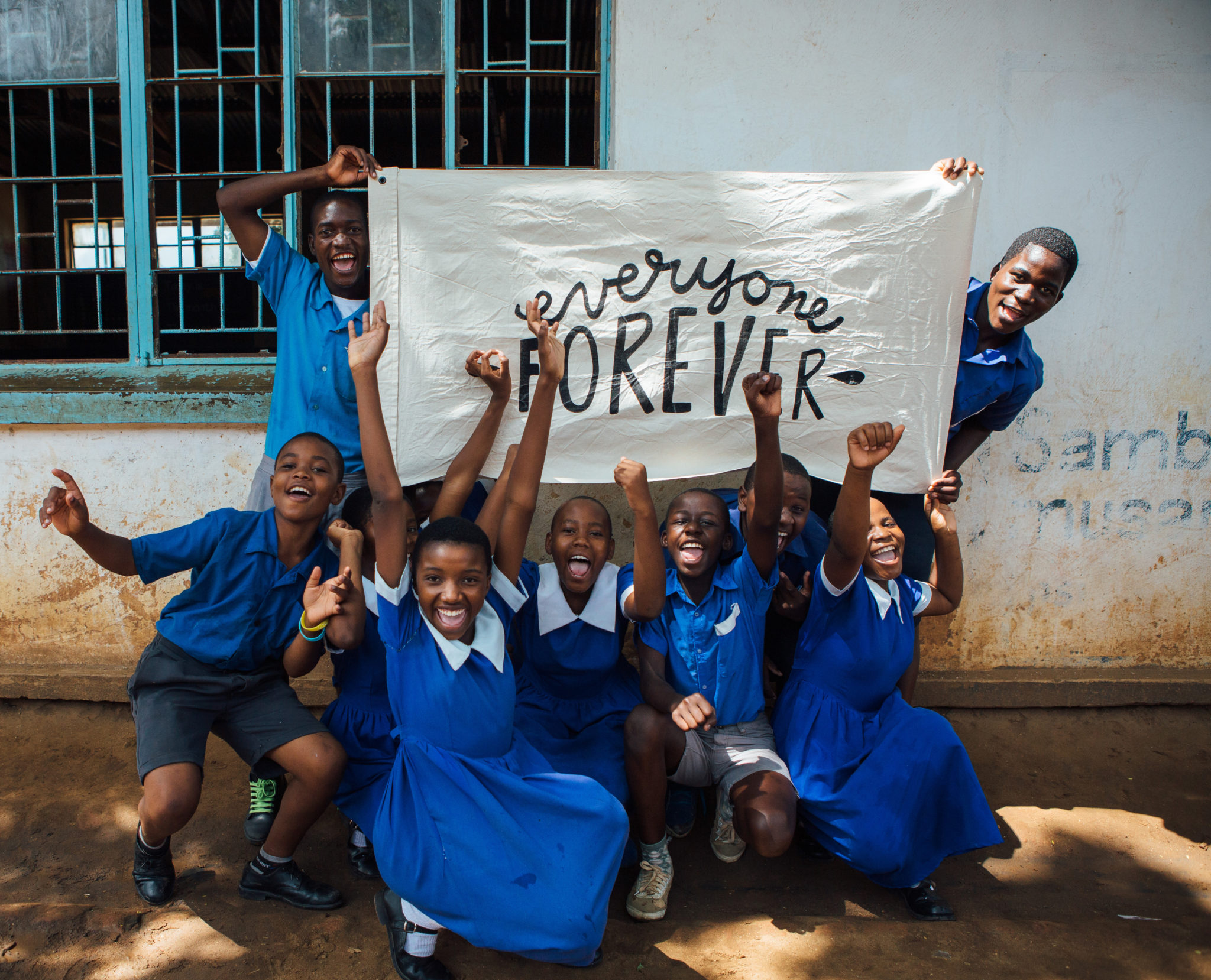 We spend years, not days, in communities. We work until every single person—even the hardest-to-reach, the most vulnerable, the marginalized—has access to safe and reliable water, sanitation, and hygiene services.
Forever means building from the ground up and top down—empowering local communities and governments to invest in the long-term water and sanitation solutions that are right for them.
WE BUILD COMPREHENSIVE SOLUTIONS
With your help, we can ensure every family, clinic, and school has lasting access to safe water, sanitation, and hygiene services for generations to come.
Delivering reliable drinking water to everyone in the community.
Providing families the resources they need for improved bathrooms.
Teaching and supporting good hygiene to improve health.
WE WORK AROUND THE WORLD
Water For People partners with local organizations, governments, businesses, and citizens, providing the support they need to bring water and sanitation systems to their own towns, cities, and countries. Globally, Water For People currently works in nine countries: Guatemala, Honduras, Bolivia, Peru, Malawi, Rwanda, Tanzania, Uganda, and India. Our employees in each country know the culture and language of the communities we serve.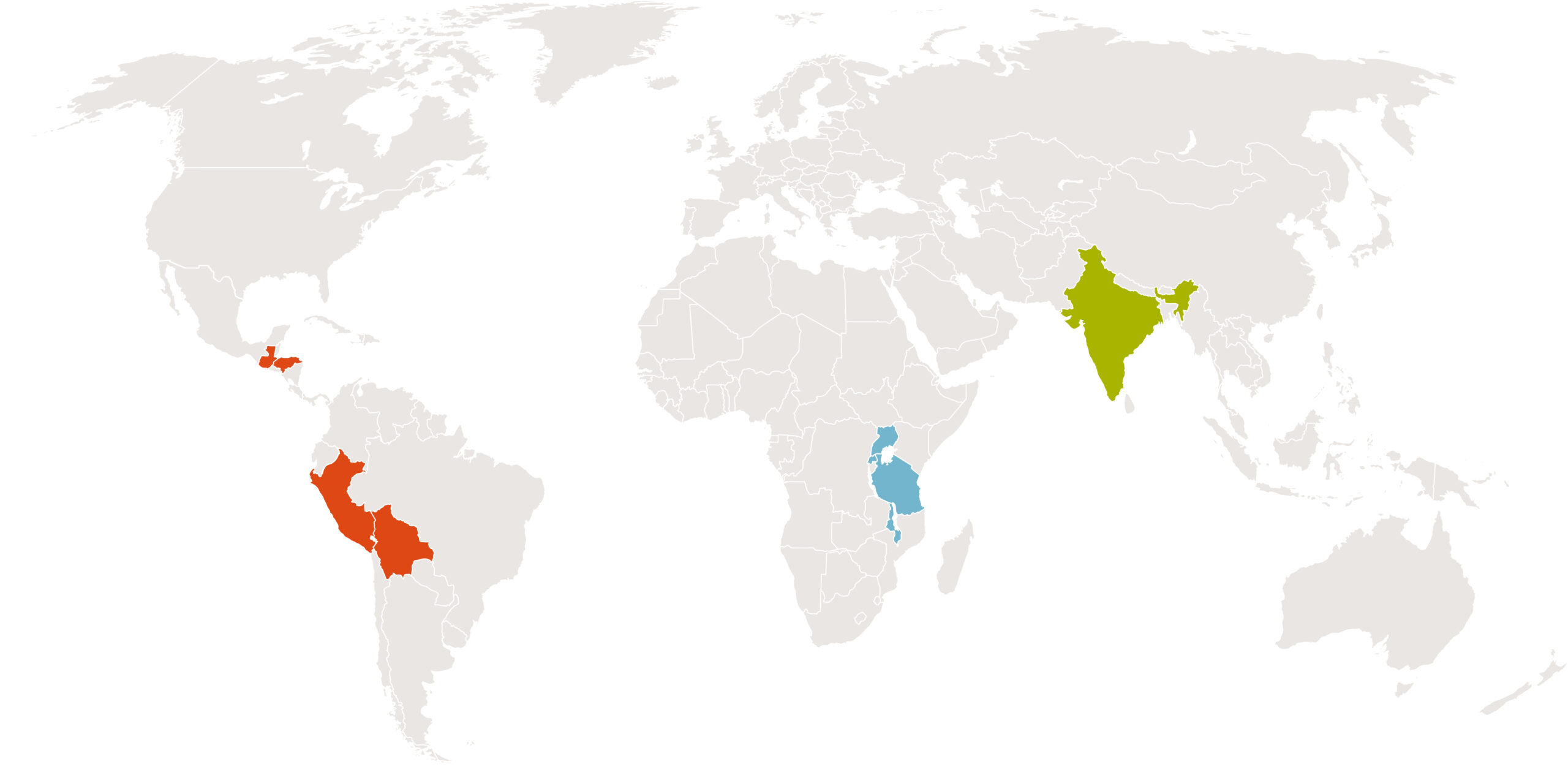 Water For people-Canada Focus: Country of Greatest Need
Water For People-Canada dedicates its fundraising to the country of greatest need out of Water For People's nine country programs.
Currently, Bolivia is the country of focus.