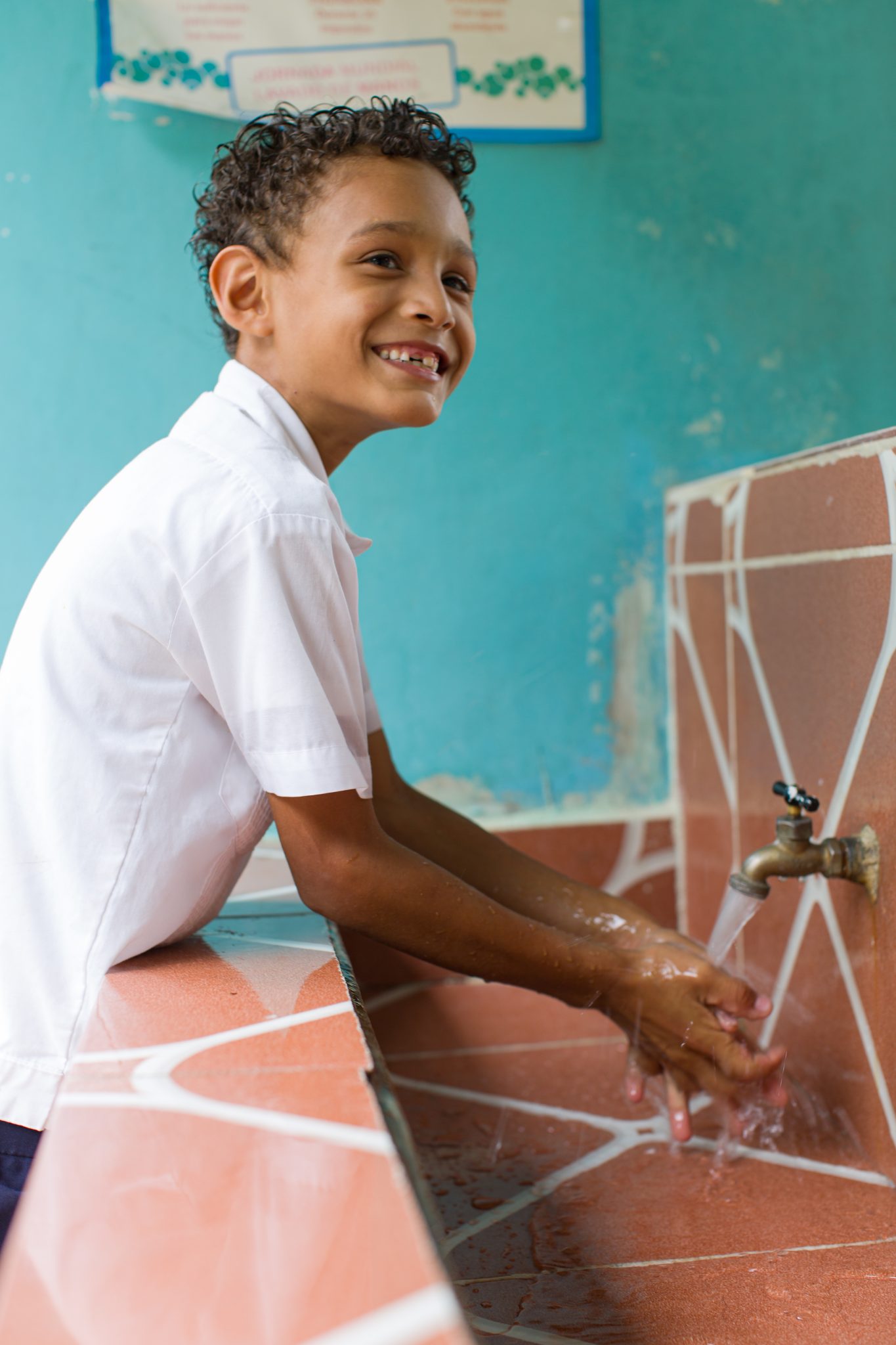 Our BOARD OF DIRECTORS
Our Board of Directors that governs Water For People-Canada consists of up to 13 members.
The Board includes representatives from regional water and wastewater industry associations:
Reseau Environnement
Atlantic Canada Water Works Association
Ontario Water Works Association
Western Canada Section AWWA
British Columbia and the Yukon (BC Local Committee)
Water Environment Federation Ontario
Beyond these industry associations, the Board also includes the CEO or a representative of Water For People, the Past President of Water For People Canada, and as many as five additional members-at-large whose interest in charitable activities is compatible with the objectives of Water For People-Canada. Directors are elected to the board by the current board members and, once elected, serve as individual directors.
Rachel Arsenault
Water For People Canada Director
[email protected] 
Annie Campeau
Water For People Canada Director
Don Degen
Water For People Canada Director
[email protected]
Anita Gupta
Water For People Canada Director
Alan Shapiro
Water For People Canada Director
[email protected]