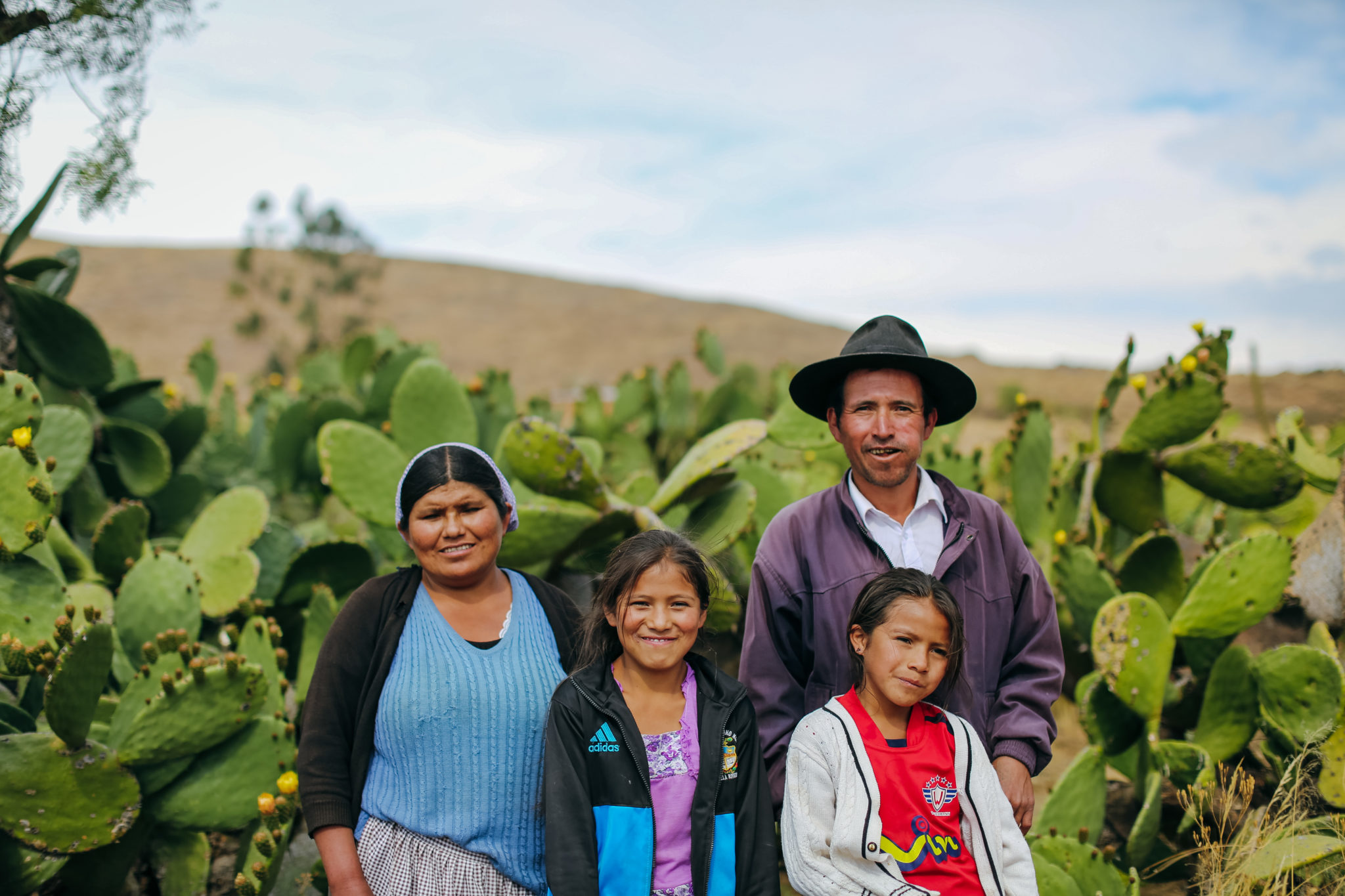 With nearly thirty years of experience in nine countries around the world, we have seen how water changes everything.
Access to water fuels health, hope, education, optimism, and prosperity. It boosts opportunities for everyone, especially women and girls. Children stay in school longer. Fewer people die of illnesses caused by contaminated water. Increased education and improved health bring economic prosperity to entire regions. Families have more time to work, play, and simply spend together.
These are the many faces of people impacted by safe water and sanitation services. If you'd like to read more about Water For People's global stories of impact, visit the global site.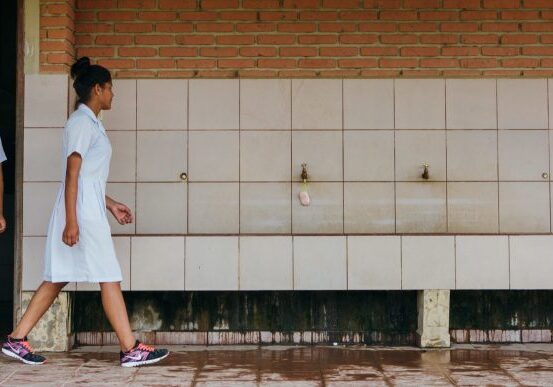 Students are Part of the Solution
Both Maribel and David are dreaming of going to university next year – Maribel wants to be a nurse or social worker, and David plans to study mechanics. One of the reasons they are able to dream about heading off to university is because they go to a school that has safe water and sanitation. They never had to miss school due to fetching water or being sick from water-borne diseases.
Everyone Forever Tracker was born out of our core value of transparency. It allows you to visualize the impact Water For People is having globally by seeing our progress in each district and country where we work.
Explore all the data points and measurements that lead us toward a future where everyone has access to clean water, sanitation, and hygiene solutions.
Visit the Water For People global site to interact with the Everyone Forever Tracker dashboard.